Ayurvedic, Organic Handmade Skincare Soaps, Scrubs, Gels & more..
At Desam Organics, it's our constant endeavour to produce authentic skincare products using the purest Natural & Ayurvedic ingredients.
All our products are Chemical free & Lab tested & also recommended by Dermatologists to help treat various skin concerns.
With over 65 variants of Organic & Cold-Processed Soaps we have the largest collection of Organic Soaps in India with different Ingredients & Aromas benefitting various skin types.
Natural Handmade Organic Soaps
Produced using vegan butters, plant-based ingredients like Basil, Lemon, Aloe-Vera, Honey, Coffee, Sandalwood among others, all soaps are infused with vitamin-E & fragrances using pure Essential oils and French-clays which assures long lasting aromas giving a Spa Like Bathing Experience everyday.
Explore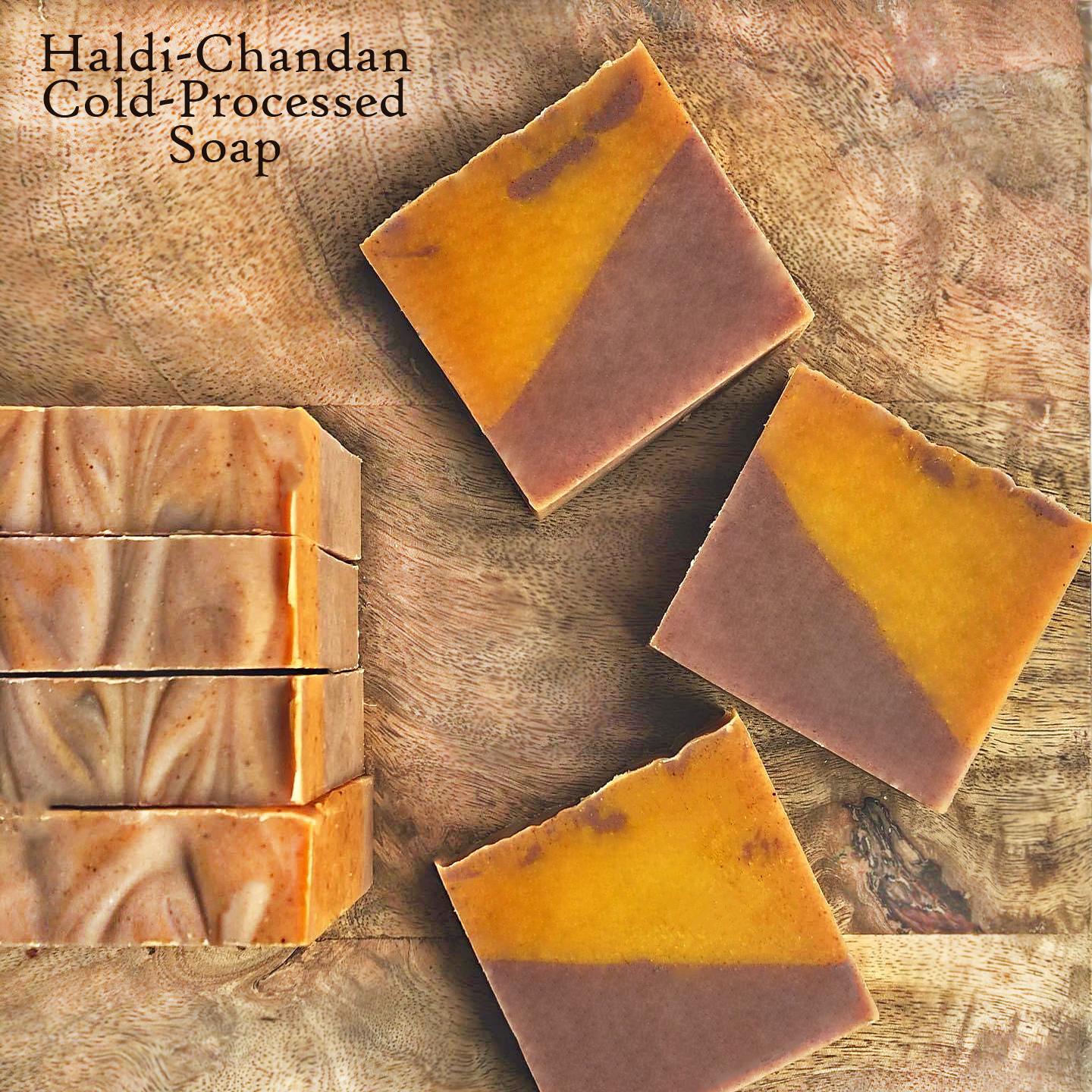 Artisanal Cold-Processed Soaps
These Cold-Processed soap bars are skillfully hand-crafted to the highest degree of quality & perfection. Distinctive in form and created in small batches using Essential oils, Cold-Pressed oils, Natural Butters & fragrances, these soaps are matured over a long period of time with recipes that are formulated to be effective and extremely gentle on skin.
EXPLORE
Shop By Skin Concern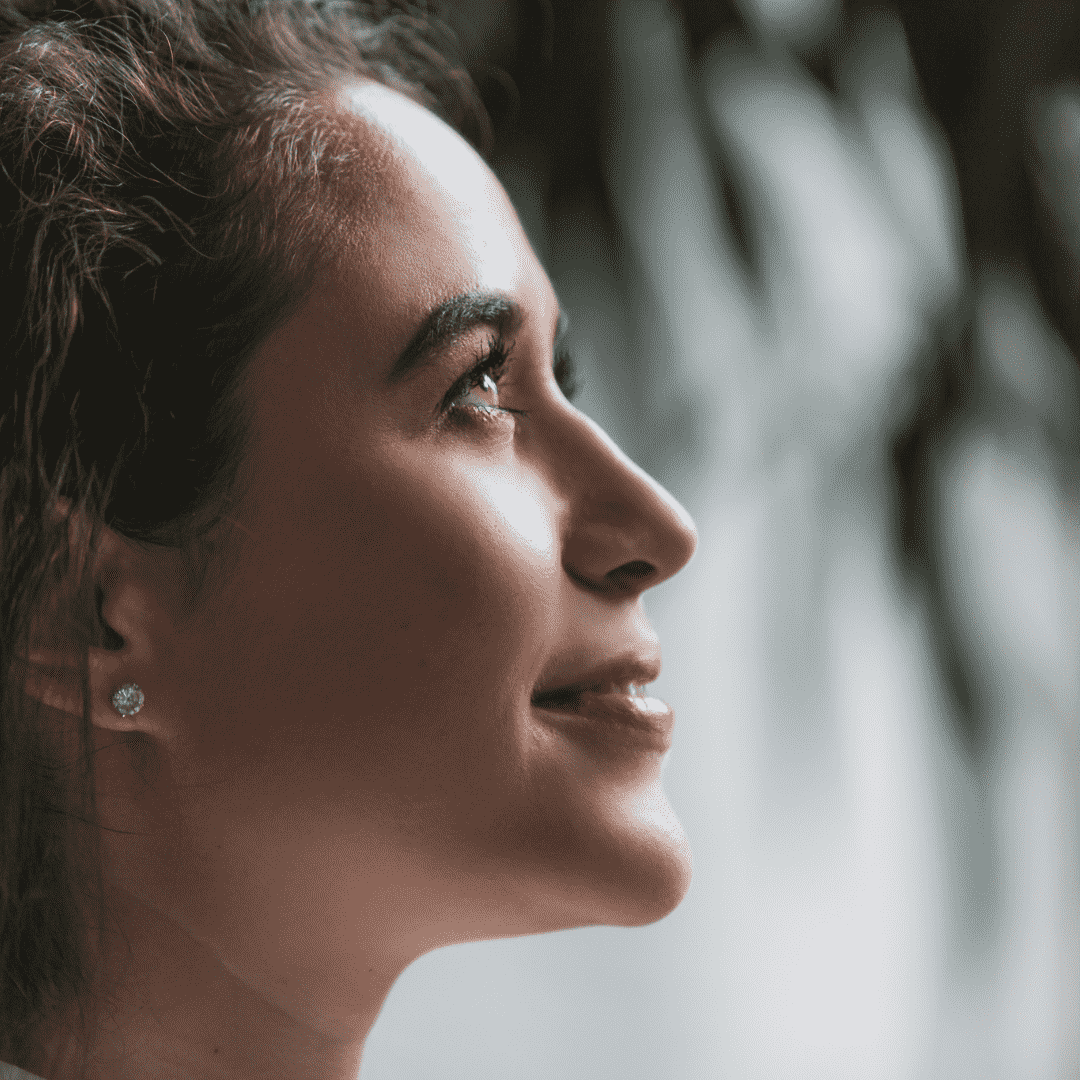 GET THE GLOW
Say Hello to brighter and clear skin. Get rid of blemishes & get glowing skin with products made using ingredients from ancient Ayurvedic remedies.
Shop Now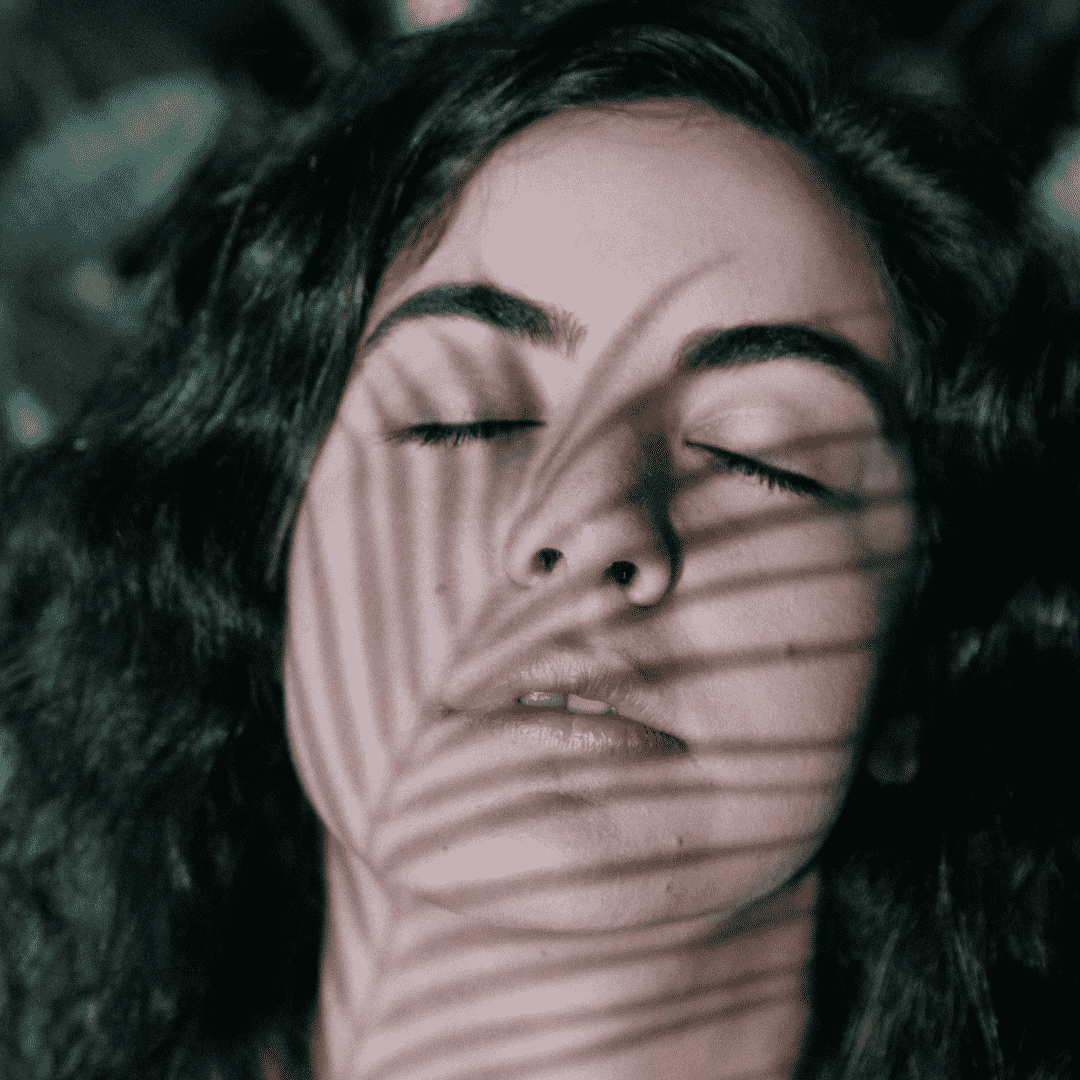 GOODBYE ACNE
Start your journey from acne to clear skin. Make your skin more healthy & soft. Shop now to get more hydrated skin without stripping skin of it's natural oils.
Shop Now
BANISH DRY SKIN
Add some softness to you skin. Get smooth, soft and hydrated skin with every wash using soaps made with nourishing oils and butters.
Shop Now
All Natural ingredients…
Feel the difference...
Regular Soaps are made using artificial fragrances, sulphate cleansers & preservatives. Sulphate Cleansers are quite harmful for eyes & skin. Preservatives are used to prolong shelf life in health & beauty products. These can cause cellular level damage to skin which can lead to serious skin problems.
Organic Soaps does not include using any harmful chemicals and are made with Pure Natural Ingredients like Essential Oils, Clays, Butters & inspired from Traditional Ayurvedic Skin-Care Remedies.